Active School Flag (ASF) is a Department of Education and Skills initiative supported by Healthy Ireland, and part of the National Physical Activity Plan. The ASF initiative provides schools with a framework to guide, support and incentivise them to work towards achieving a physically educated and physically active school community.
We are hoping to renew our Active Flag in Walterstown NS this coming year.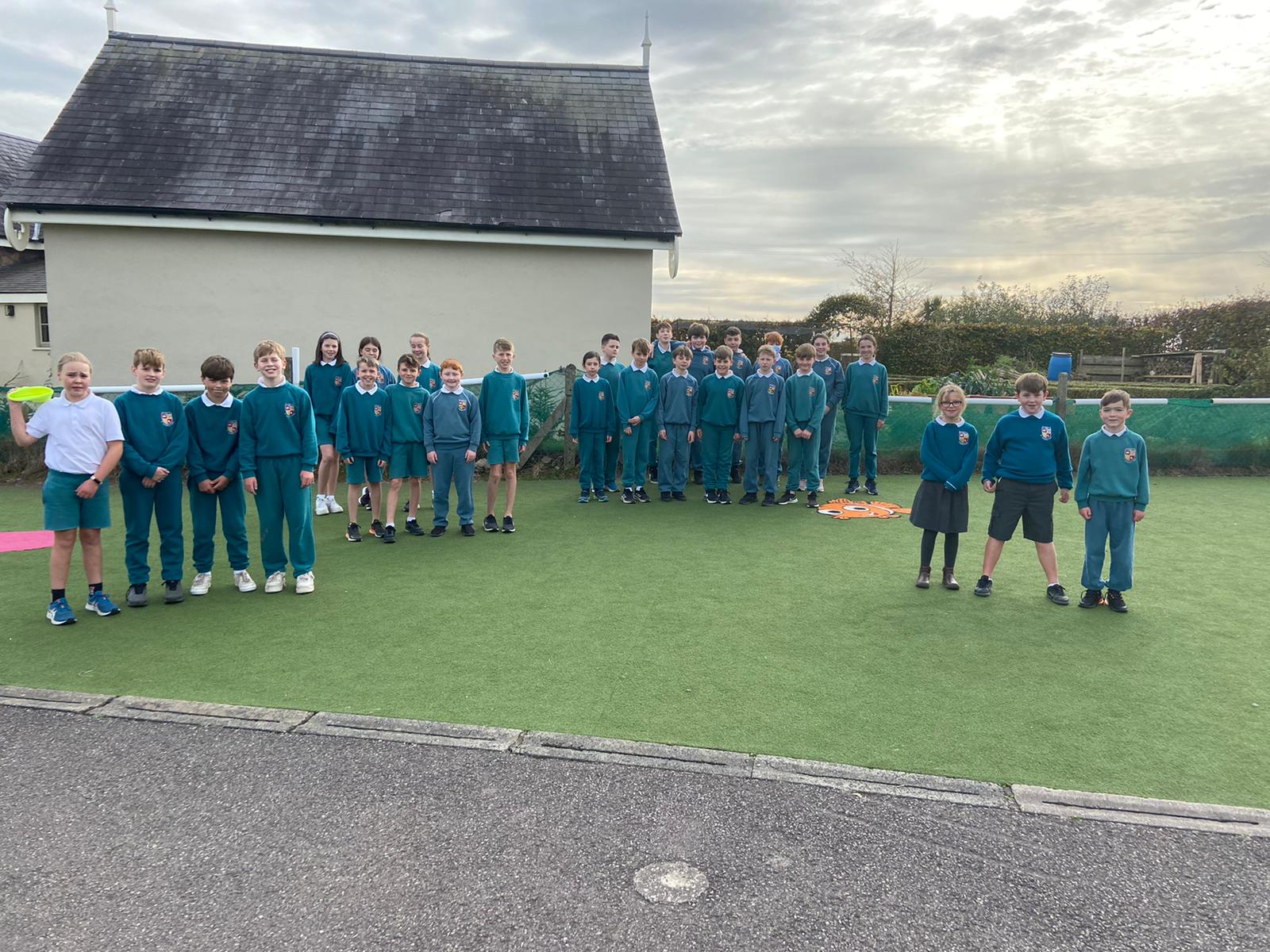 Active Flag Committee 2021/22
We launched our Active Flag renewal in October! The Active Schools Committee organised an amazing whole school dance-athon for Halloween. We all took part outdoors in our class groupings. Children followed the lead of the Dance Committee and had a great time keeping active through dance!